Providers and installers of inspirational floor coverings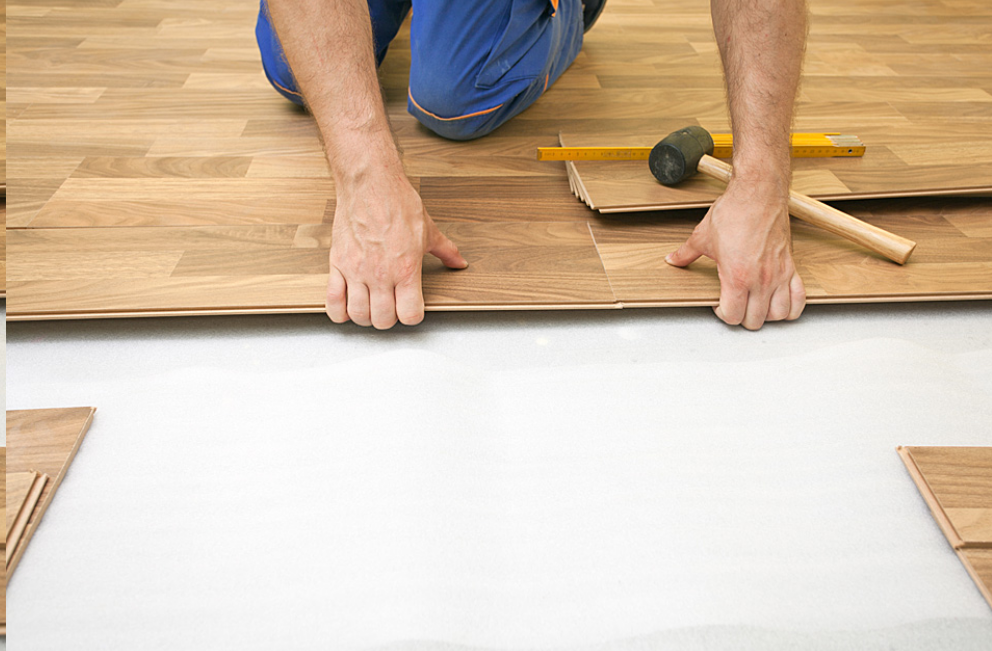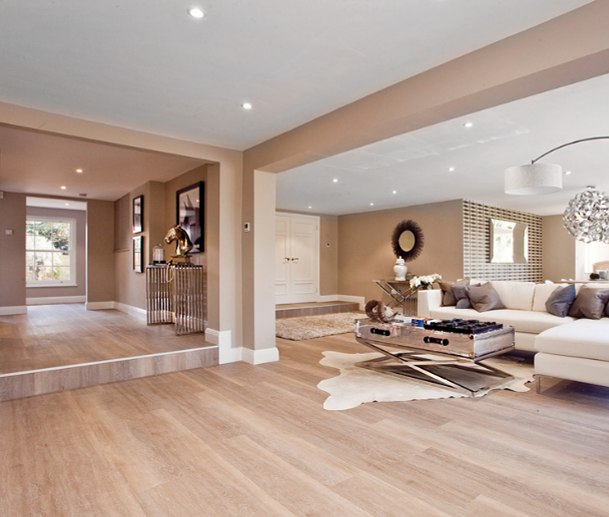 Welcome to DSH Flooring - A trusted flooring partner
We have been established for over 25 years and are a trusted provider of inspirational floor coverings complimented with an installation and fitting service of the highest standard. Working in close partnership with Developers, Interior Designers, and Architects, we deliver excellent service, quality, and commitment to every project we undertake. Our services are flexible ensuring we can work with you to hit budgets whilst providing you with practical advice and solutions to enhance and add value to your developments & projects across the South East.
We'll come to your site or offices to evaluate the project, verify measurements, and determine any special installation requirements. Our attention to the smallest detail at planning stage will ensure we provide you with prompt competitive prices and accurate timescales required to complete the work. We stock samples of flooring finishes and colours across our range which
we make available for evaluation alongside your interior mood board or in situ at your development.
We believe in building long term relationships with our clients. This helps us develop an enhanced understanding of clients working methods, ethos, and objectives.
This knowledge often saves clients time, money and adds value to their business. All flooring types come with a manufacturer's material guarantee and our installation and fitting work is of course fully insured and guaranteed.
Fitting & Installation of the highest standard
Fitting and installation is carried out by our in-house trained team. We do not subcontract this service under any circumstances. Attention to detail and the accurate interpretation of a client's brief are essential elements that command our utmost attention. When you collaborate with DSH Flooring on your projects we guarantee craftsmanship, quality of materials and an on-schedule completion regardless of the project value. We have built our reputation on referals from customers over the last 20 years. We know that satisfied customers are our best salespeople and we would be delighted to have the opportunity to talk you about our company and how DSH Flooring can support your business and ethos. Take a look at some of our previous work...
Flooring is often the foundation of your interior design regardless of budget and material. We stock an extensive range of floor coverings that are inspirational, varied and of the quality needed to enhance your development.
We only use materials of the highest quality from recognised manufacturers to ensure our installation meets expectations in quality and durability.
View some of our previous projects.
This will give you an insight into DSH Flooring and hopefully a measure of inspiration for any projects you have coming up. We update our portfolio regularly so check back often.
Our attention to the finest detail has enable us to become trusted partners with Architects, Building Developers and Private Clients over the years.
We would be delighted to arrange to meet with you to expand on our services and discuss how we can work
together both now and in the future. Email or call us on the number below.
Telephone: 03334 560426
Email: [email protected]
Alternativly request a Call Back using the contact form and we will get in touch.


Read More
Read More
Read More
Whether working with interior designers, nationwide building developers or small niche house builders we have the product range and fitting expertise to support your business.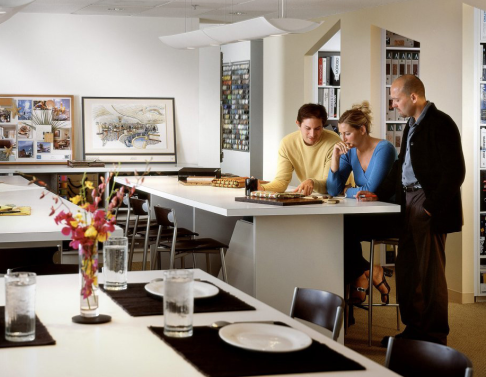 Working across London and the South East