Providers and installers of inspirational floor coverings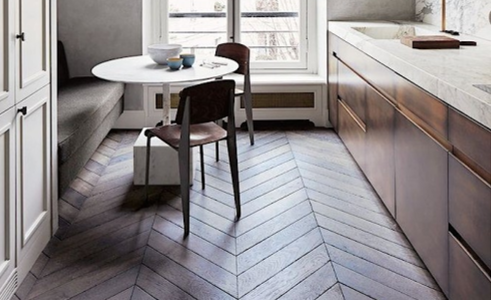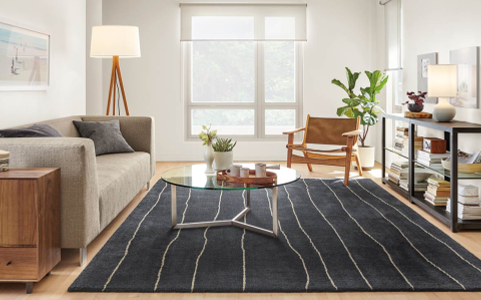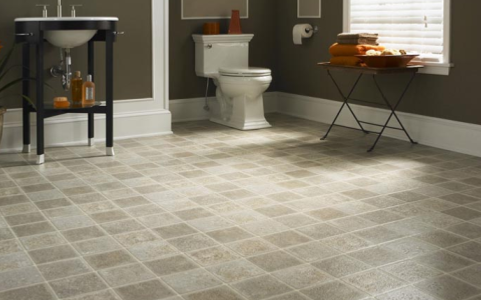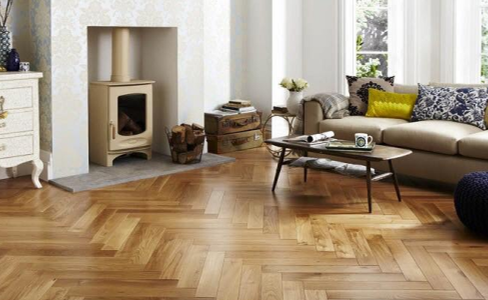 Flooring is often the foundation of your interior design regardless of budget and material. We stock an extensive range of floor coverings that are inspirational, varied and of the quality needed to enhance your development. We only use materials of the highest quality from internationally recognised manufacturers to ensure our installation matches expectations in terms of quality and durability.
Our partnership with you at planning stage will enhance your proposal ensuring that the result matches customer expectations and fall within project budgets. We understand and value the importance of collaboration and we are proactive in our approach in terms of our recommendations and advice. Here is a selection of flooring we install and the branded products we supply…
Our most popular flooring materials...
There's nothing quite like the look and feel of real timber flooring. It's the warmth and glow of the wood, as well as the feel of luxury that the wood brings which gives a home a sense of completion. Wood is tough and if cared for correctly will last for years.
Both herringbone and chevron floors are composed of pieces of wood of equal size arranged in a zig-zag pattern. Herringbone is when the planks are cut in perfect rectangles and then staggered. The end of one plank meets the side of another. The chevron pattern occurs when the wood planks are cut on an angle so the 'zig' meets the 'zag' along a perfectly straight axis. We have extensive experience of working with this style of flooring and our help in design, fit, and finish will deliver a stunning result. See diagrams above that illustrate the two styles.
Be Creative: Herringbone and chevron patterned wood also looks fantastic on feature walls too!
For high quality natural luxury and durable tough contract carpets, DSH Flooring, have a wide selection to choose from. Whether you are seeking to carpet an office, hotel, building development or a luxury eye catching look for a beautiful home, we can help.
It's highly durable and designed for worry-free living. Now you can have the high-end flooring look you want at an affordable price. We have wide array of design choices, so you can find a floor to easily match your taste and budget.
Vinyl flooring and vinyl tiles are trendy, easy to maintain and perfect for nearly every room in your home. Stone, slate, wood, and tile; vinyl tiles come in all of these clean and modern looks and will enhance the look of your home at an affordable price.
Available in a wide range of looks; it's durable and easy to clean. Sheet vinyl is soft underfoot, so it's comfortable to stand on for lengthy periods. Vinyl is traditionally used for hardworking rooms (kitchens, baths, entryways, laundry rooms and playrooms)
Need a rug specifically tailored to your space, design, or size? From looking through your inspirations and ideas to develop design concepts or helping to match your colour swatches, we will ensure that your ideas come to life.
We only stock, supply and fit the most trusted brands...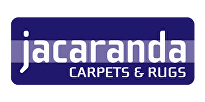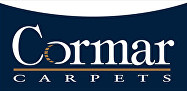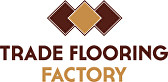 Take a look at some of our work on the
Portfolio page